Not quite ready to surf on your own but dying to ride a wave? Don't worry, we gotcha covered! 🤙🏻 Call us to book your shred sesh today! #surfergirls #lakeaustin #lonestarboatrentals #lsbr
Hashtag boat goals...🤷‍♂️ #laketravis #pokerrun #mti #warpspeed @thegnarlygar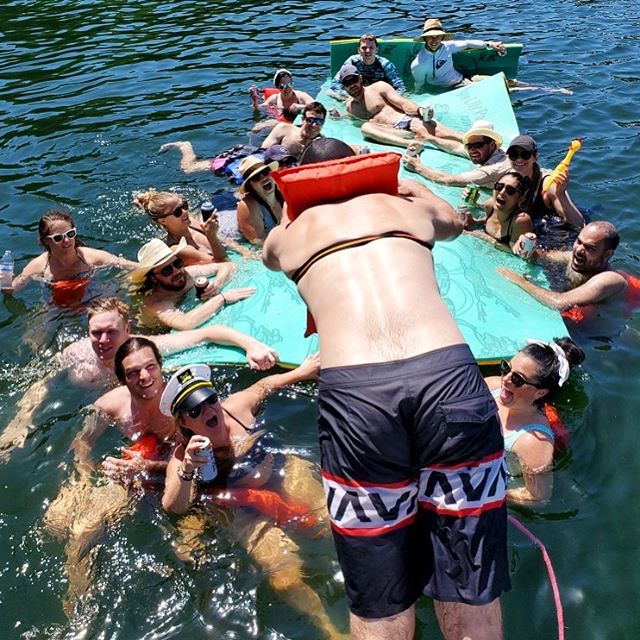 We have 2 slots left on our pontoons this Saturday! Call us and mention "Dive In" for a discounted rate on one of these boats! ☀️ 512-766-WAKE BOOKED- Crest Single Decker - Lake Travis - 10:30-2:30 - Max 16 Passengers BOOKED- Infinity 28' Pontoon - Lake Austin - 3:30-7:30 - Max 17 Passengers #lakeaustin #laketravis #lonestar #austin #boatrentals #divein #summer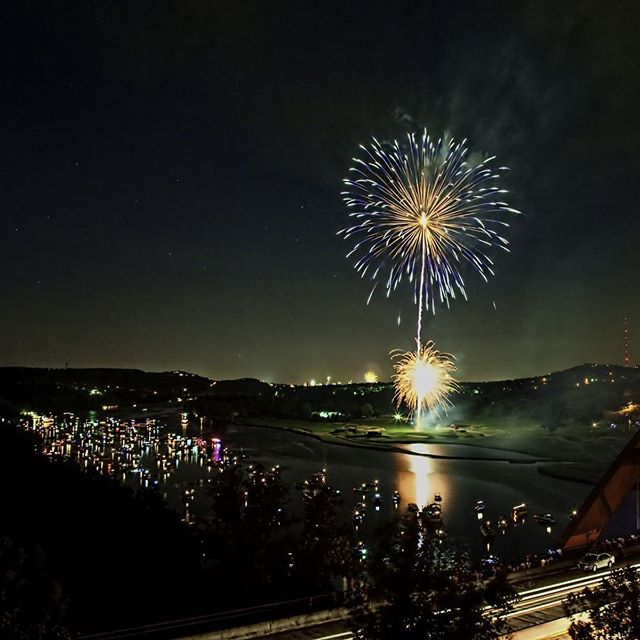 Our favorite holiday of the year is sneaking up quick! We have a few spots still available so give us a call at 512-766-WAKE to book a trip and make this 4th of July one to remember🇺🇸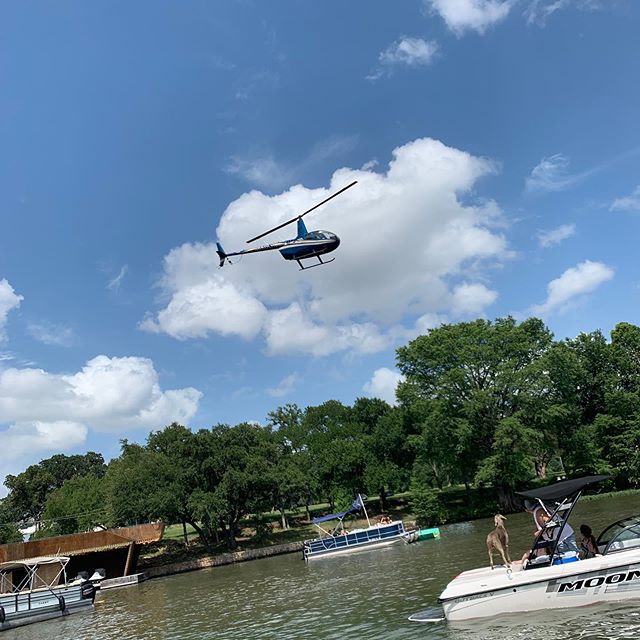 Whatcha doin tomorrow? How about choppin it up in the cove with us? Mention this Post and @lakeaustinparties will give you 25% off your next rental. We will match it. #gettothechoppa #partycove #lakeaustin #malibuboats
Braaap goes the standup.... #fullsend #nailedit #malibuboats #wakesurfing
Thanks @mirrormetalpolishing for putting the bling back into our Crest Tritoon. Looks awesome and I'm pretty sure it added like a hundred horsepower or something. - #austintexas #lakelife #polished #pontoonboat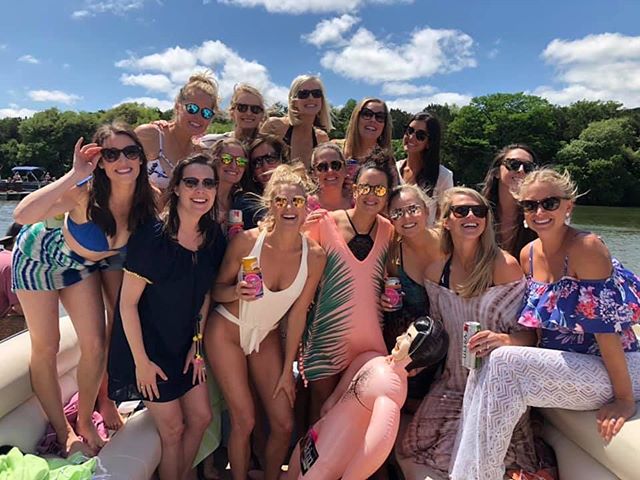 Texas weather at its finest! Thunderstorms in the morning and clear skies in the afternoon. Another successful bachelorette party in the books☀️
A little bit of rain never stopped the party... Unless weather conditions are severe or unsafe, we are always operating!
Email Lonestarwakerentals@gmail.com
If chartering on Lake Austin or Lake Travis, designated pick up and drop off points are located at...
LAKE AUSTIN
Hula Hut or Abel's on The Lake Dock
3826 Lake Austin Blvd
Austin, TX 78723
Loop 360 Boat Ramp
5019 Capital of Texas Hwy N.
Austin, TX 78746
LAKE TRAVIS
Mansfield Dam
4370 Mansfield Dam Rd
Austin, Texas 78732
Pace Bend Park
N. Pace Bend Rd
Spicewood, Texas 78669